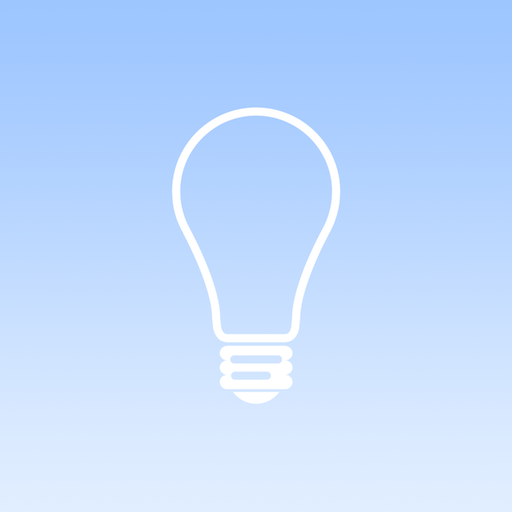 Enlighter for HomeKit
is the ultimate HomeKit app for those who want to control their homes with time saving features and with a beautiful and personalized interface. It supports HomeKit accessories from vendors like Philips (Hue), Osram, Fibaro, Aqara, IKEA (Tradlos), SmartMi etc. ). We're constantly testing new accessories to ensure a great user experience.
Enlighter supports both small and large apartments/houses with multiple zones. You can add photos to your Homes, Rooms, Zones and Accessories from the camera or from the photo library.
Accessories can be controlled (On, Off, Dim etc.) both from a graphical view and from a list view. All rooms have additional controls to access all lights simultaneously, so you don't have to control them one by one.
New features are constantly rolled out. Next in line is synch of export of setup between users.
Note: The apartment layout in the screenshots is created with Live Home 3D, but any picture from your photo library can be used as the floor plan.
Enlighter has been tested with multiple accessories from vendors such as:
– Philips Hue
– IKEA Trådfri
– Eve
– Fibaro
– Netatmo
– Aqara
– Arlo
– Meross
– Osram/Ledvance
– Tado
– Vocolink
– iHaper
– Friday labs
– SmartMi
Enlighter for HomeKit can be dowloaded from
Apple App Store
, requires iOS 14.0 or higher and is currently in English